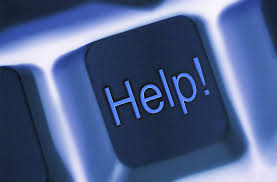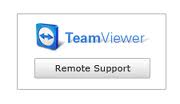 All the Reckon Accounts or MYOB support you need…
We know how many business people and their staff struggle with the use of their accounting systems. There are accounting issues, Payroll complexities, GST queries, Technical problems and data corruptions that come up on a regular basis.
We provide support for Reckon Accounts EasyStart Lite through to Reckon Accounts Enterprise and MYOB Just Invoices through to MYOB Enterprise.
We also provide support for Reckon POS and MYOB Retail Manager and Retail Basics.
WE CAN HELP YOU…
We will support you remotely or via email and/or the phone whenever you need us.
We have 2 options of support for you:
1. Remote support Pre-paid Plan - Prepaid  fee charged at a discounted hourly rate paid in advance.
This can be paid up front or direct debited monthly from your bank account.
2. Casual Remote Support -Pay for help as needed at our
usual hourly rate.
Note that all support is charged in 15 minute increments.
Click hereto send us an email and enquire about using our support services in your business.