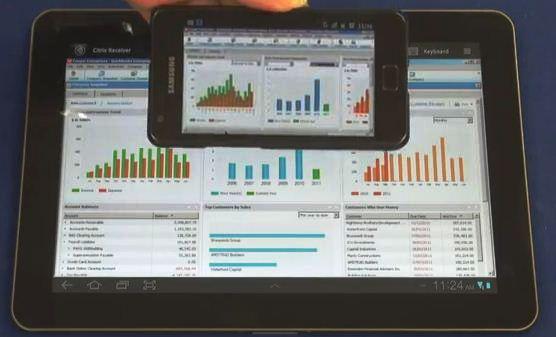 Which Reckon Accounts License type is right for you?
Which Reckon Accounts license type is best for you?
Once you make the decision to purchase Reckon Accounts, and decide which product suits you using the Reckon Accounts Product Selector  you will need to make a decision as to whether you would like to purchase the product outright (a Perpetual License) or whether you would like to purchase an Annual License (Subscription) to the product.
The things to consider when deciding which type of license to purchase are:
Do you have a Payroll? If so, it is important that you have the most up to date Tax Scales and Payment Summaries, which change most years.
Accounting Software is constantly improving in terms of it's use of Technology and it's efficiency so using the latest software will benefit you by saving you time with your data-entry and  also $$$ if you are paying a bookkeeper.
A yearly Subscription or Advantage Membership is Tax Deductible. It does not need to be depreciated.
Accounting Software is effected by changes to Payroll Legislation, Taxation Legislation, GST Legislation and Company Legislation and as you would be aware there are always changes being made somewhere by the Government in this area.
Do you need regular Technical Support. Remember that "Technical Support" means you can get assistance with Technical errors in your software and basic setup and support issues. However if you have questions that are complex setup or accounting issues the Tech Support Team will refer you on to an Accredited Partner (ie - us). This sort of support is not included in the ReckonTech Support Plan. Therefore you need to consider how often you may need to use the Technical type Support.
Option 1 - Annual Licence
An Annual License (Subscription) is a cost effective way for you to purchase Reckon Accounts and ensure you remain up to date and compliant. With an Annual Subscription you will receive all updates and upgrades throughout the year, including the latest tax tables, important legislative changes and the latest product release. Simply renew annually to remain compliant and continue using your product.
The Annual License DOES NOT include Technical Support.
Option 2 - Perpetual Licence
Purchasing the product outright or an upgrade version of the product provides a perpetual Reckon Accounts licence AND comes with a BONUS of 12 months membership to the Reckon Advantage program.
Reckon Advantage Program
The Reckon Advantage Program, which you will get for FREE for your first 12 months when you purchase a Perpetual License and which you can continue your membership in if you choose, from year to year for an annual fee, includes:
product upgrades/updates including 2011/12
tax tables and Reckon Accounts 2012/13
unlimited technical support incl phone
and online ReckonChat*
Reckon Tools Online Backup – one free
account (valued at $99.95pa) per membership
to protect your valuable data**. For more details visit www.quicken.com.au/backup
*Phone support is available weekdays until 7pm AEST; ReckonChat available weekdays until 5pm AEST.
** One free Reckon Tools Backup – Basic, 500MB hard disk space,
1 GB monthly upload limit is provided per customers.