Experience our EXPERIENCE...
K.I.S Accounting & Bookkeeping Professionals are a team of qualified accountants and bookkeepers. We offer a range of personalised help with successful solutions, giving you time to focus on running your business.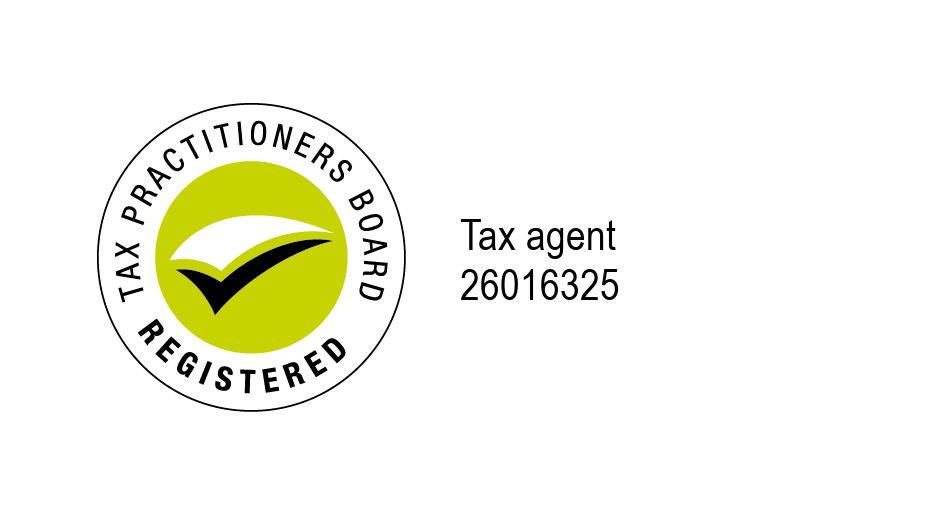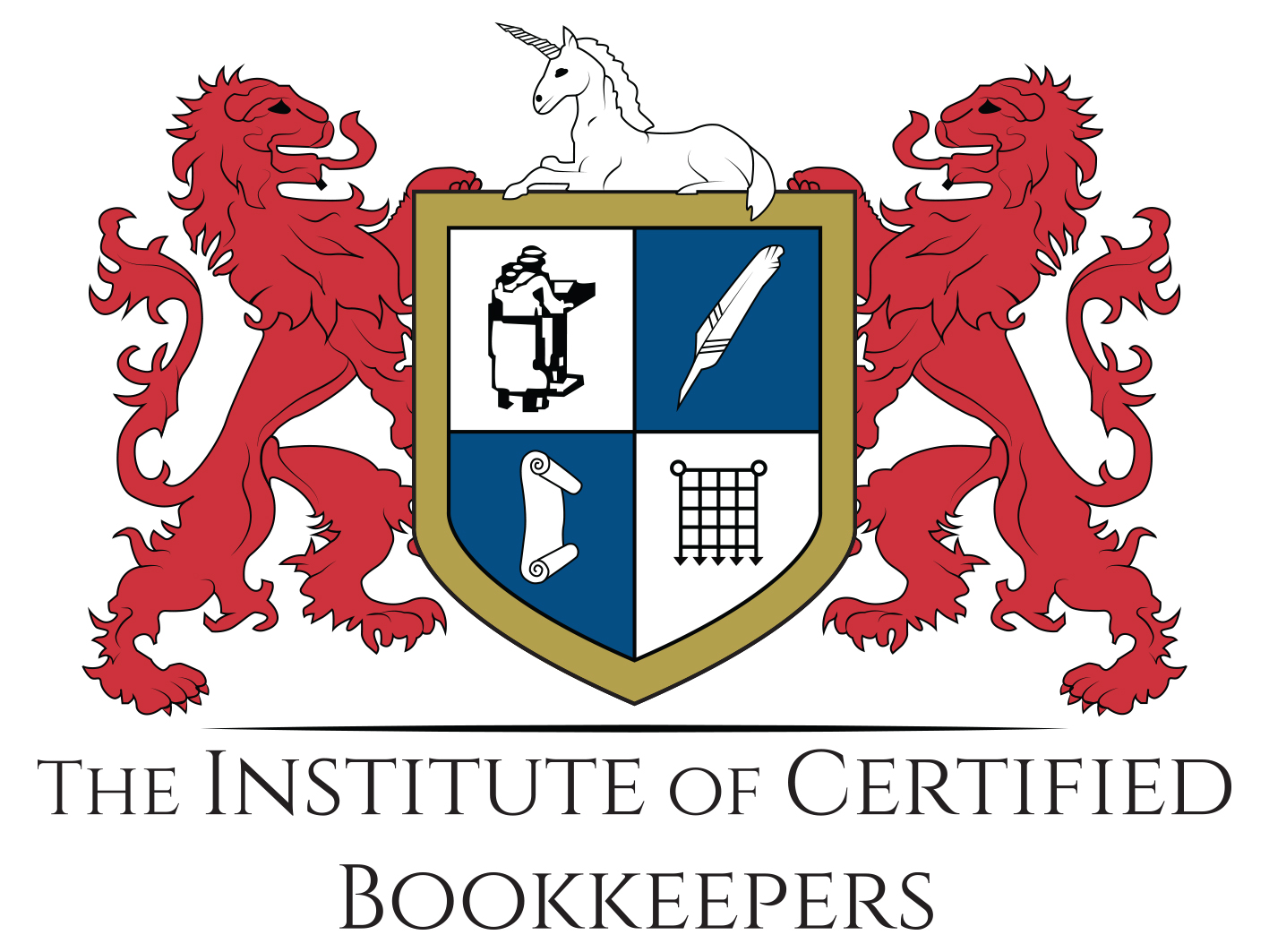 I met Heather from Kis Bookkeeping several years ago when I went to a Reckon Accounts Training Course. I was so impressed with her knowledge and experience within Reckon and its products. Heather helped me transition our small business from old school general ledgers and bank reconciliations to fully running on Reckon.
The KIS team are always there to give me the support when needed and help me solve my problems. Problems that sometimes I create. Heather always has the answer to any questions that I throw her way and nothing is ever a problem. I would highly recommend Heather and the KIS Bookkeeping Team.
K.I.S. Accounting have been our bookkeepers for many years. Their ability to support our business with professional services is amazing. Recently I had a problem with a Reckon account reconciliation. K.I.S. provided a solution to the problem and an explanation that is now my go to procedure. Thank you Heather, Rabia and Brenton for your assistance and for making my work so much easier
I'd be a bit lost without you, Heather! I'm good at climbing mountains… not so good with bookkeeping.
The team at KIS accounting are highly knowledgeable, have many great systems in place and are absolutely amazing at what they do. 
I am so confident knowing the KIS accounting team are working within my business, they are next level bookkeepers and I highly recommend them.
The K.I.S team are wonderful, to have these guys take care of all our accounting and BAS needs is a big weight off our shoulders, the stress I used to put myself through, has now been lifted, thanks to them.
Our Motor Museum's Excel Spread sheets gave up working mid-year and we almost didn't get our Audit that year, because we had a reconciliation but no cost totals. I had Committee approval for an electronic Data Base and we had chosen Reckon One because we have no employees and at the time it was on special for $11 a month.
Though Heather Kennedy (KIS Accounting) had not used Reckon One she was willing to have us as Guinea Pigs and it be another feather in KIS' cap. Heather did a training session at the museum for 6 staff and has worked with us constantly to get our BAS and end of year accounts done.
Their small charges are mostly covered by our BAS returns now and with Vesper (my Contact) we work through any issues in a friendly manner and we no longer have concerns about our BAS being wrong. The end of year reports done by KIS are something to behold and gives us great confidence going to the Auditor. I am Dealing with a happy family and I even get Turkish coffee If I book ahead!!
We have had an accountant for many years but decided that as Heather had such a good grasp on both of our businesses, this year we asked Heather to do take over our Tax Lodgments as well.
I have full confidence now that my books are thoroughly scrutinized and balanced.
I have spoken to other accountants and book keepers and find they may only be experts in one area whereas Heather covers all avenues.
As our businesses are  a specialized field and cover purchasing and on selling hardware, one on one training of hardware, timing sporting events, assisting event managers in setting up new events, online entry for events, on the day registration etc  it took awhile to bed everything down to a systematic straight forward book keeping system for me.
Heather works remotely which is wonderful for me.  Setting up an appointment with me at home using Team Viewer we work together on my Reckon books via the phone, assisting me answering many questions and explaining why and how to process the transactions.
As I have been utilizing Heather's wealth of knowledge for four years now, not only in accounting software, but taxation, BAS etc I am happy that I have every resource I require for running our successful small business from home.
We have engaged KIS Accounting Services for all our accounting and financial services. The move has been very successful. Not only do KIS Accounting provide all our accounting needs and compliance requirements but they also offer helpful suggestions and assistance. KIS people are easy to communicate with and the overall service is great. 
I operate a building business and have been engaging Kis accounting for 20 years. I am impressed with their professionalism and willingness to answer my questions as need additionally I have full confidence in their confidentiality… keep up the good work…