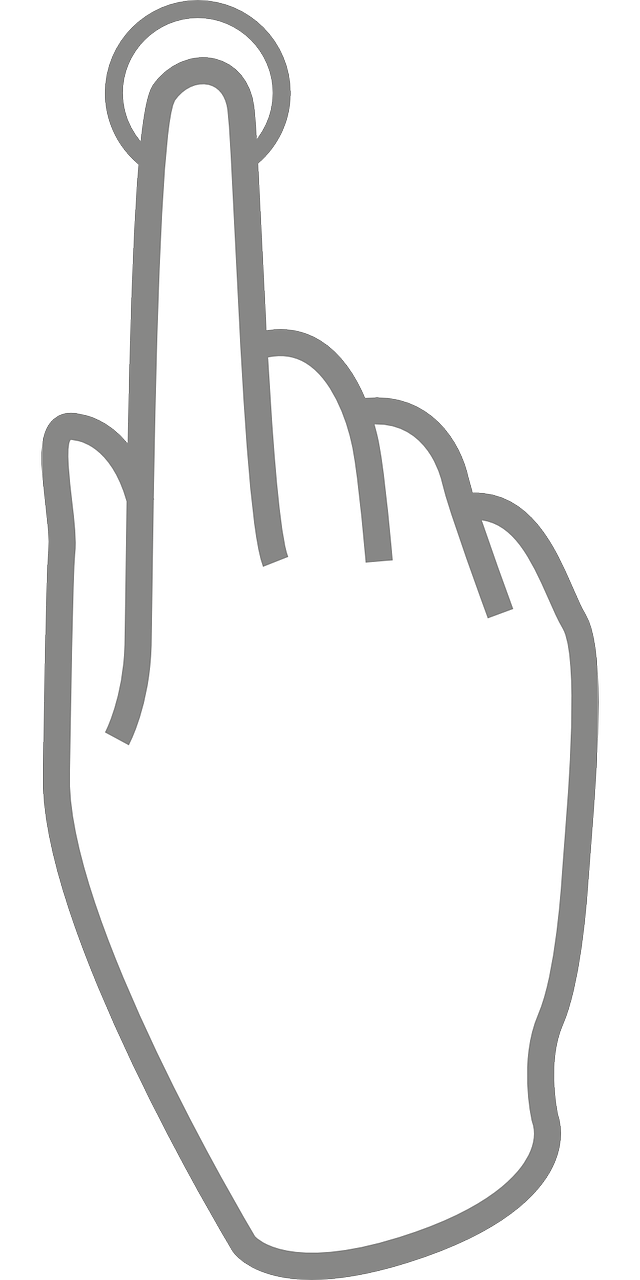 Let us help you get ready for Single Touch Payroll…
As you may be aware, Single Touch Payroll is mandatory for all Australian small business owners that employ 1 or more employee, from 1 July 2019.
Here at K.I.S Professionals Group, not only are we experienced in payroll, but as accounting software specialists we can help you choose a new payroll software if your current system does not support Single Touch Payroll reporting. Whether you are currently using a digital software, or keeping manual accounts, we are here to help ease your transition.
A range of different options are available, depending on your needs. Compliance can be a costly expense, but it doesn't have to be. With STP compliant payroll software starting from $10/month, we can help you transition easily into your new structure.
As you will be reporting your payroll directly to the ATO each pay period, it is more important than ever that your payroll is processed correctly.
Request a FREE Consultion Today
If you are interested in our services, please click the link below to fill out a small form, and we will get in touch with you shortly to discuss your needs.